Including Loved Ones in Your Estate Planning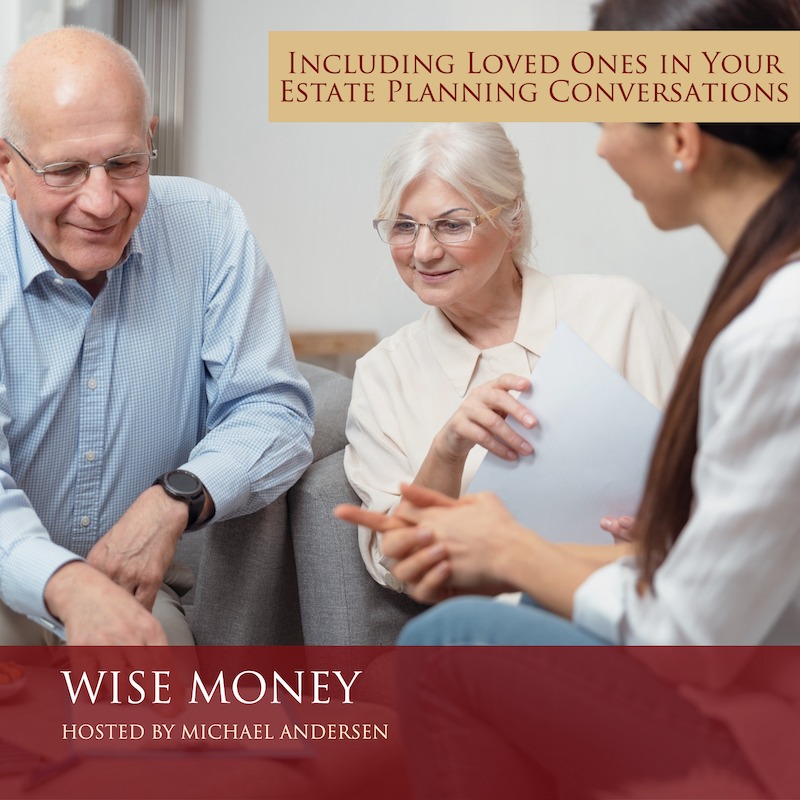 Not only does estate planning require a lot of strategizing, getting various legal documents in order, and other moving parts, but it also forces some potentially uncomfortable conversations with your family. While it can be difficult to have these conversations with your spouse, parents, siblings, children, or other loved ones, it's important your family is on the same page when it comes to your estate plans.
 Michael takes time this week to go over what you want to include in your estate planning, how to go about the process of estate planning, and how to have those important money conversations with your family and loved ones.
Whether you're planning out your own estate or helping your aging parents with theirs, this is an episode you don't want to miss. Tune in now!