Smart Financial Moves to Make in 2023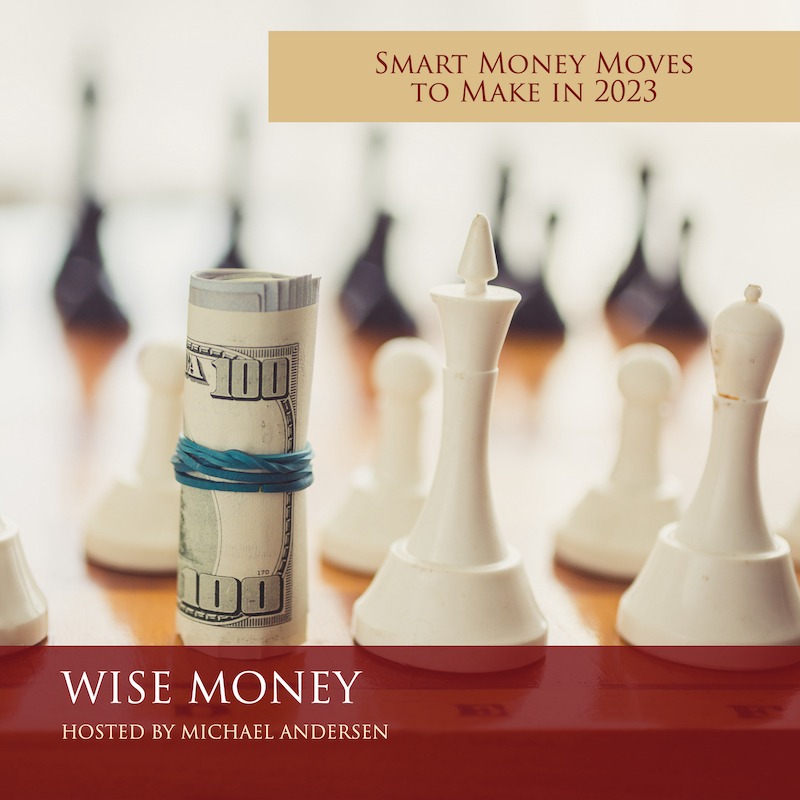 The new year is well on its way and as January comes to an end and the holiday season dies down, now is the perfect time to sit down and get your finances in order so that you can make the most of 2023.
If you're unsure where exactly you should start, don't fret. Michael Andersen is here this week on Wise Money, to discuss smart money moves that you can make to set yourself up for financial success throughout the year.