Social Security and Your Retirement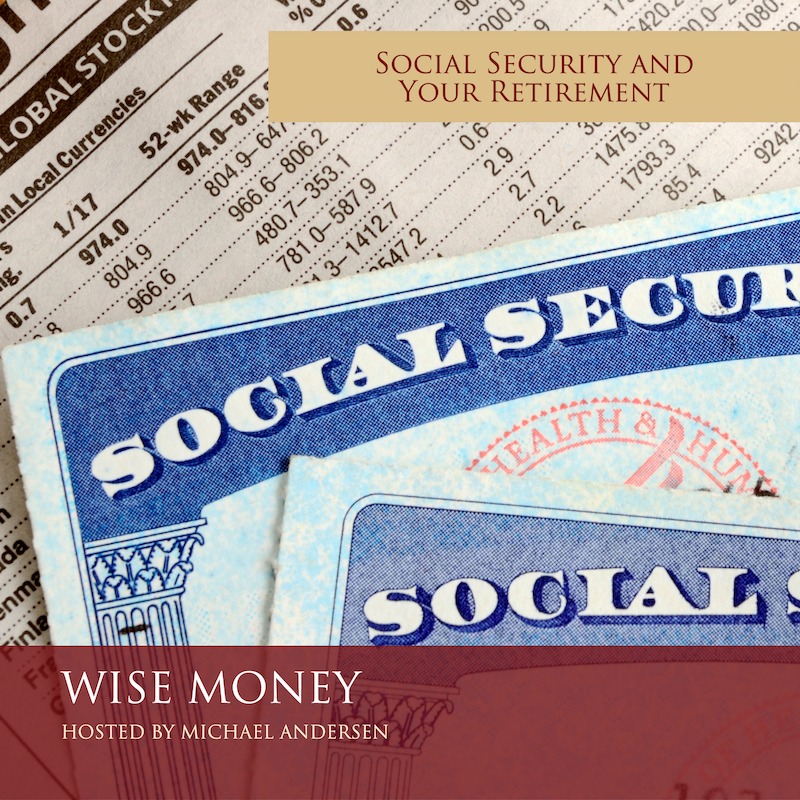 For so many retirees, Social Security is the foundation for retirement income, but how much lifetime income could you be missing out on?
In Wise Money this week, Michael Andersen discusses the various takes on when is the best time to begin collecting your Social Security benefits. Start collecting too soon and you can end up losing thousands of dollars in benefits, but begin collecting too late and you may miss out on the financial support your retirement needs. Developing the best Social Security for your retirement will depend on your unique financial situation and long-term financial goals. Listen to this week's episode to learn more!