Archive for December 2020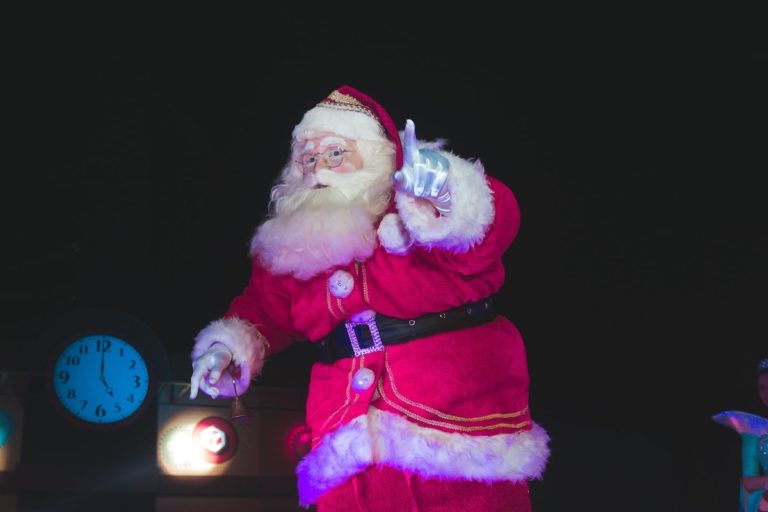 This week Michael Andersen takes the role of Santa Claus as he discusses who has been naughty and who has been nice with their retirement plans this year. By going through different hypothetical experiences, Michael calls out smart, or nice, retirement planning choices compared to poor, or naughty, retirement planning choices.
Read More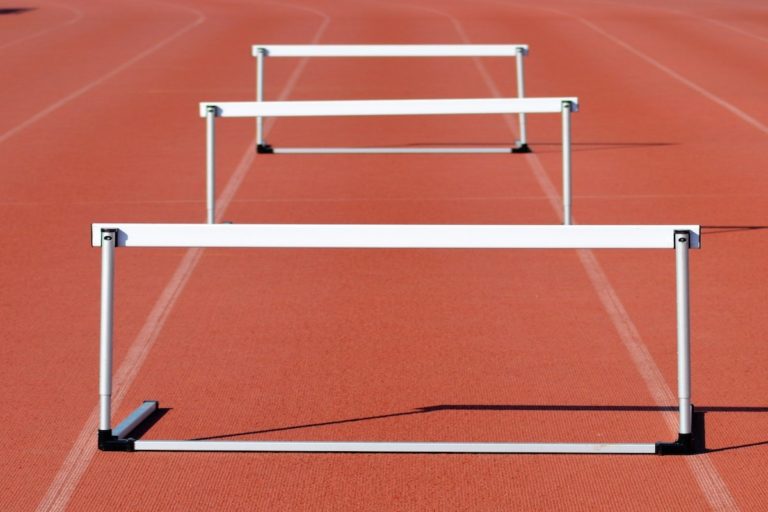 On this week's Wise Money, Michael Andersen talks about what he believes is the best way to approach the new and unexpected financial difficulties we've encountered in 2020. Do these new and unprecedented challenges require brand-new solutions or can we use tried and true principles?
Read More