Archive for December 2019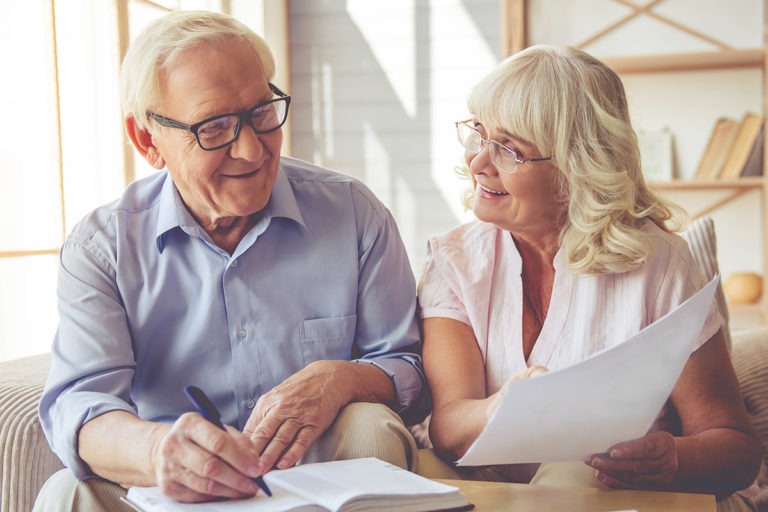 If you've ever had a retirement conversation with your spouse that left you both frustrated or confused, it may not surprise you to learn that the majority of married couples find themselves misaligned when it comes to financial values and money management. In fact, 43% of couples are not even on the same page about when to retire.
At first glance, it may seem strange that two people living together – possibly for decades – are saving toward divergent timelines. However, money topics, in general, are common sources of frustration in relationships and are often cited as the main factor in divorce. Today, boomers are divorcing at higher numbers than their parents – often called gray divorce – meaning that the money saved for retirement will have to do double duty in order to serve both spouses when they part ways.
Read More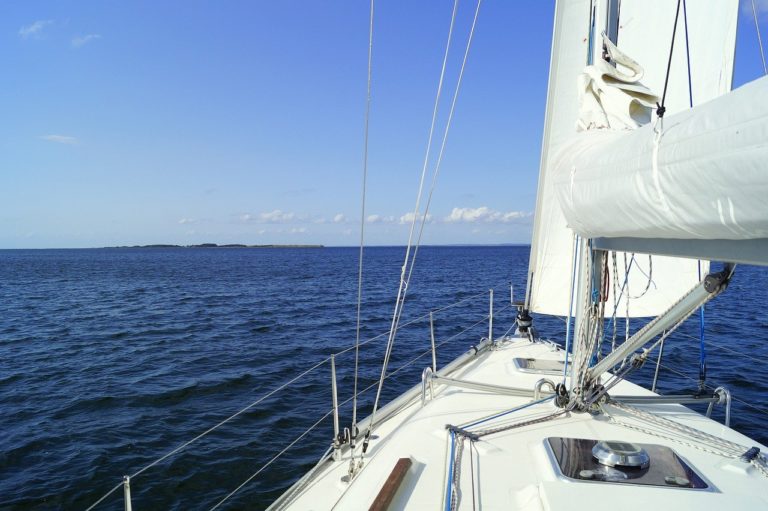 Before setting sail on your retirement journey, take some time to create your retirement checklist. On this episode of Wise Money, Michael Andersen will show you how creating a checklist for your retirement journey can keep you on track for the retirement of your dreams.
Read More