Archive for November 2018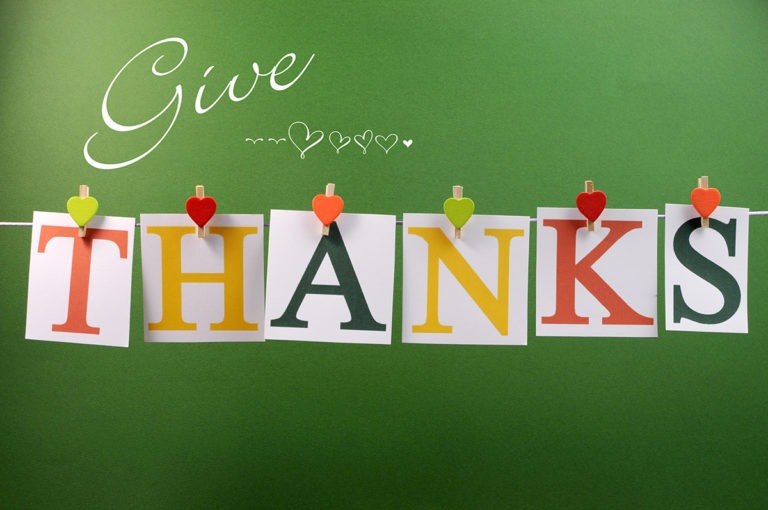 The holiday season is a lot of things. It's a lot of good: family, togetherness, tradition, but it also can be hard. It's a stressful time and the heavy commercialism, unrealistic expectations, and overall business of the season can take its toll on even the heartiest of us. Past the life stress, there is the changing seasons, lack of sunlight and toll that seasonal depression takes on some. We also tend to overindulge, more drinking, more eating, more parties. One study showed 63% of people reporting they experienced what is called 'The Holiday Blues'.
Read More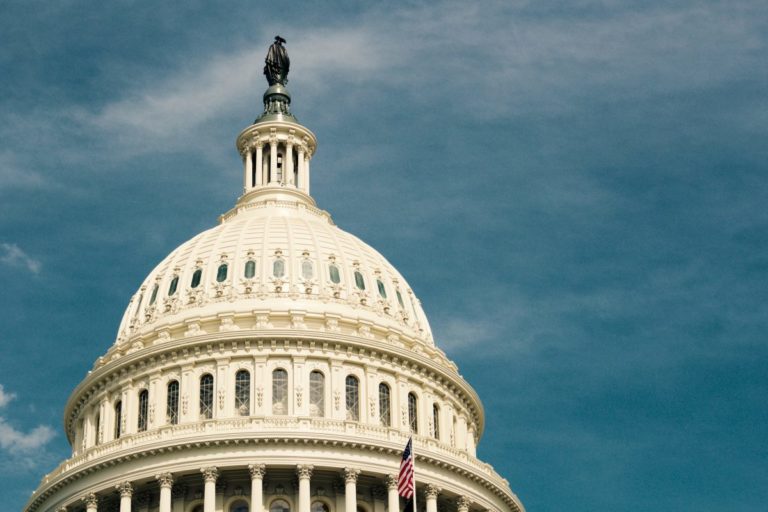 The elections are over, and we now have a divided Congress coming into 2019. Today on Wise Money, Michael Andersen discusses the potential financial impacts and outcomes the incoming Congress will bring in 2019 and beyond.
Read More