Archive for December 2017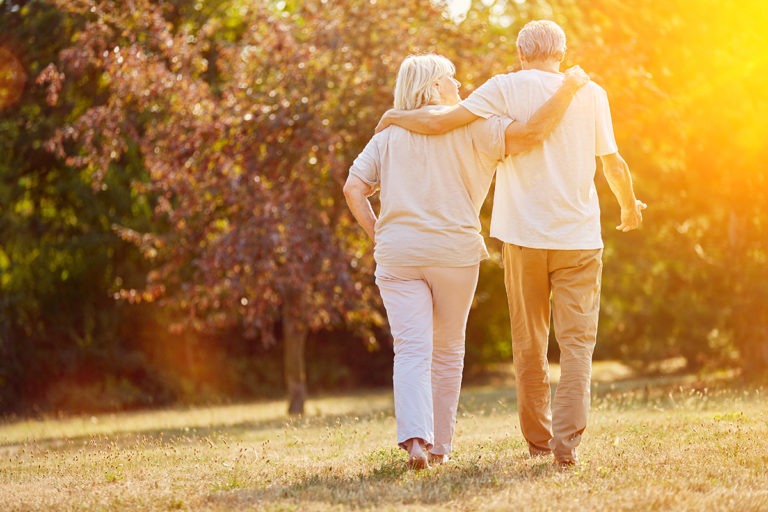 Anyone who has been married for a long time knows that there are ups and downs. As is the case with any meaningful relationship, you do not always see eye to eye in every circumstance. Sometimes, that results in a disagreement, but usually, you end up working it out, compromising, or at the very least agreeing to disagree.
When it comes to transitioning to retirement, a fair amount of strain can be put on even the happiest of marriages. With any major life change, there comes an adjustment period and a time to manage your expectations and reach compromises with your spouse about what you see your retirement looking like.
Read More