Archive for November 2019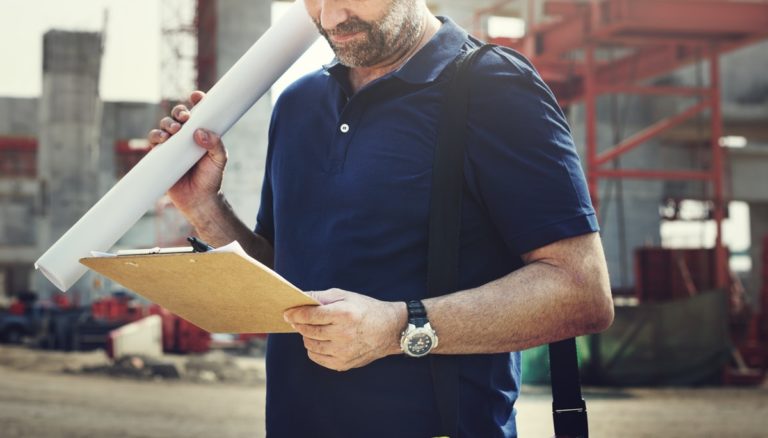 Anyone can retire, the real question is are you ready to afford your retirement? On this episode of WiseMoney, Michael Andersen will go over the steps you need to take to increase your readiness for retirement so that you can relax and enjoy the retirement you worked so hard to create.
Read More
Retiring at the wrong time can be disastrous for the security of your retirement. This week, Michael covers how a financial professional can help you assess your retirement readiness and set you up for a perfectly timed retirement transition.
Read More