Here's our story. We look forward to hearing yours.
About Corey Schmidt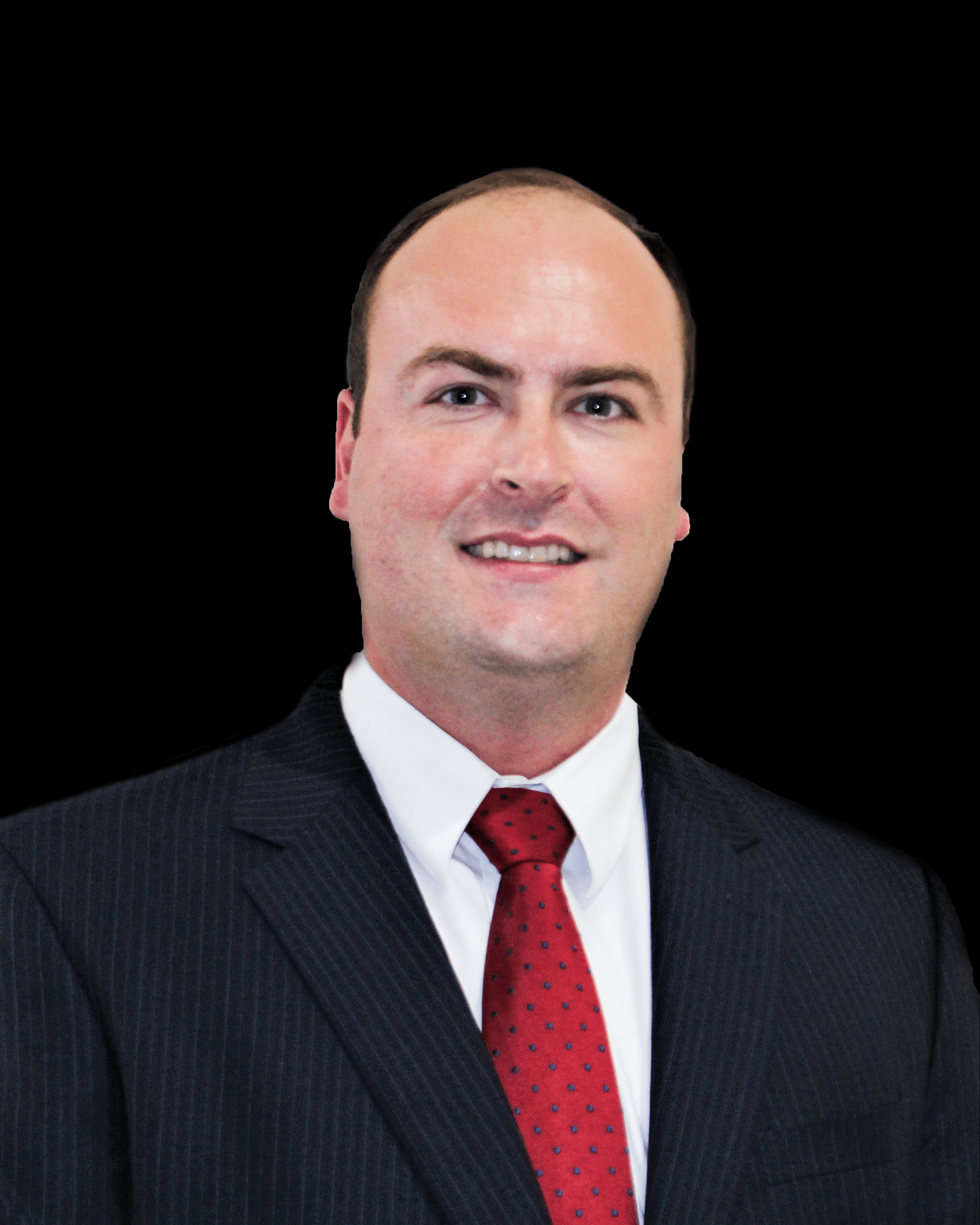 Corey Schmidt is the newest addition to Andersen Wealth Management. As a 2007 graduate of Roanoke College, Corey received his Bachelor of Arts in economics degree with a concentration in finance. Prior to joining our team, he spent over eight years working for a large brokerage firm in Easton, where he learned to hone his skills and also gained valuable experience. Corey uses this knowledge to help clients understand the complicated issues surrounding retirement so they can make more informed financial decisions.
Personally, Corey grew up on the Eastern Shore and enjoys all that it has to offer. In his spare time, Corey is active in his local church and also enjoys going to the beach, as well as visiting with family and friends.