Posts Tagged 'income protection'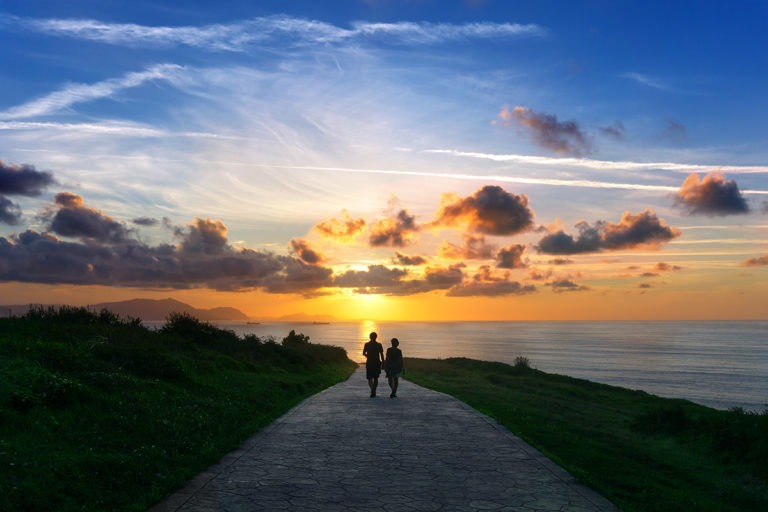 All of us dream of a confident retirement. For some, the first thing that comes to mind when imagining retirement is simply relaxing. And while spending your days on the golf course might be fun for a while, true happiness in retirement is usually found in finding new routines, interests, and opportunities that a confident retirement can provide. The opportunity to do more of what you want to do and less of what you are bound to do is the true goal of retirement planning.
Read More
Not all annuities are created equal and one that is suitable for one person may not be the right choice for another. Watch this video to understand how the different types of annuities.
Read More