Implementing a Strong Financial Strategy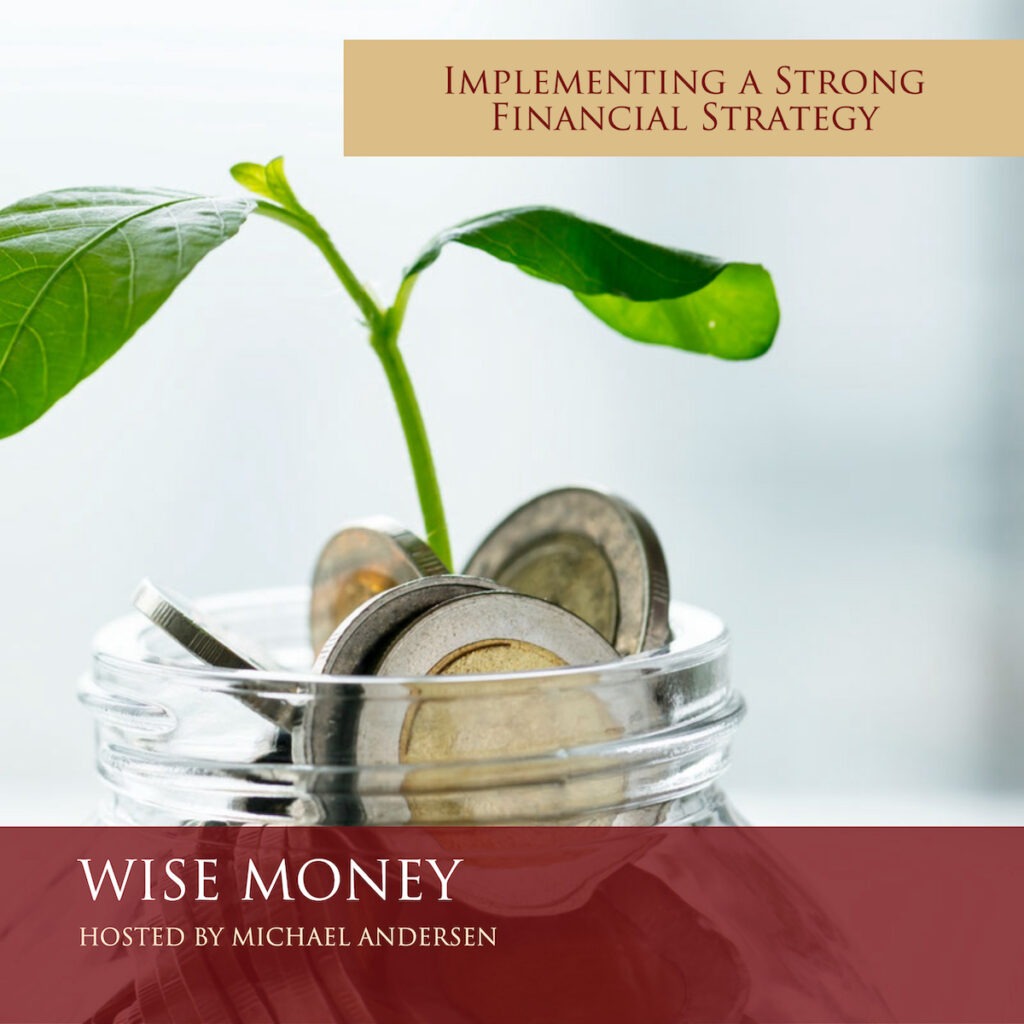 The new year brings with it the perfect opportunity to take stock of your financial situation and make any necessary changes to bring you closer to your financial goals. Now is the perfect time to reflect on what you've accomplished in terms of building your wealth, growing your investments, and increasing your net worth, as well as what areas may need some changing.
Additionally, as we look forward to 2022, there are some big retirement deadlines that Michael Andersen wants you to keep in mind as you develop a financial strategy. Tune in to hear what you should be looking out for in 2022 if you want to keep your financial plan strong.