Mapping Your Retirement Checklist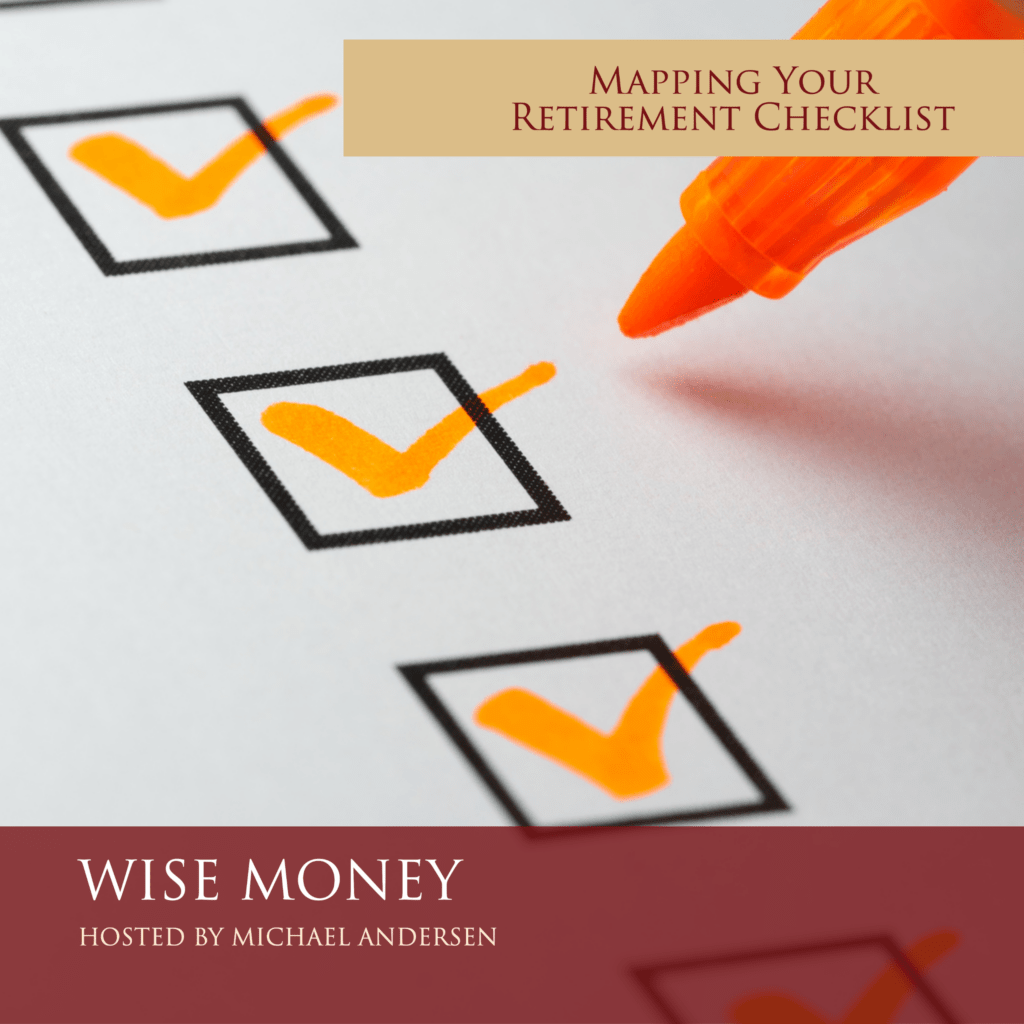 44% of Americans worry they'll never be able to retire. Let's do the math to bring confidence to your retirement journey with this special retirement checklist.
In this episode of Wise Money, we're covering income, healthcare, risk management, tax strategies, as well as state and legacy planning to map out what you need on your retirement checklist before you begin.