Six Steps to Finding a Financial Advisor You Can Trust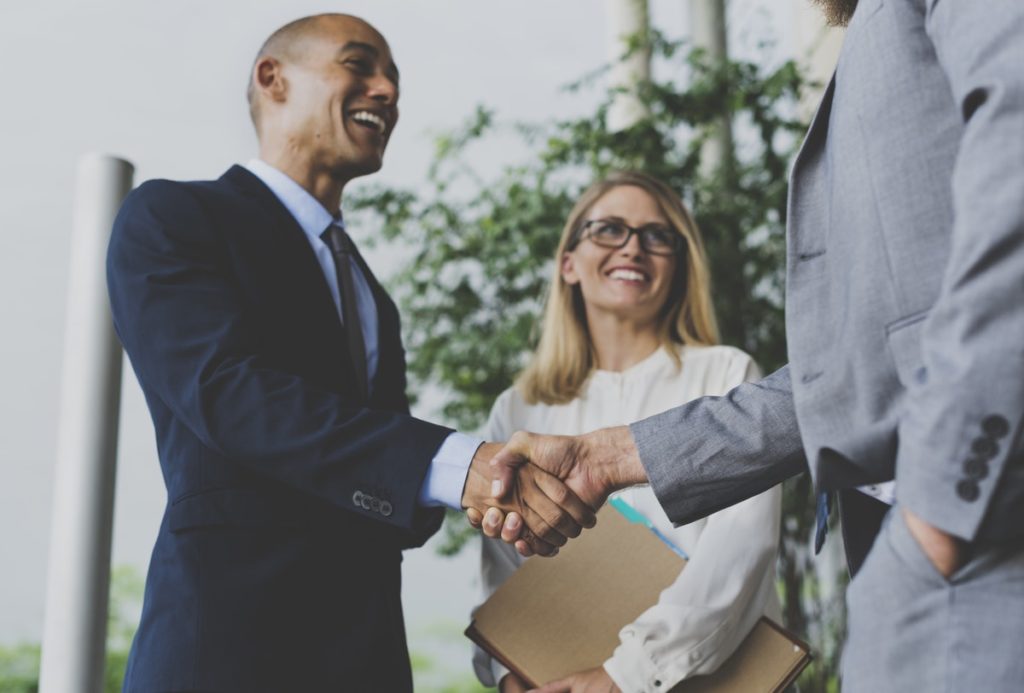 Does the idea of working with a financial advisor leave you feeling anxious? If so, you're not alone. Many people find the topic of money difficult to discuss, and the idea of talking to a relative stranger about all the intimate details of your financial life can seem downright overwhelming. Still, there is much to be gained by working with a financial professional who can help you accomplish your money and life goals, so it pays – literally – to find an advisor you can trust.
While regulatory authorities do exist to oversee the industry and most financial advisors are trustworthy professionals, not all advisors may have your best interest in mind or operate with the ethics you would expect. Below we will discuss six steps to help weed out the few bad apples and find a financial advisor you can trust.
Step 1: Determine whether they are a Certified Financial Planner (CFP®)
When you see this notation after a financial advisor's name, it means they have completed extensive education, passed a nationally monitored certification exam, and have several years of experience under their belts. They are required to follow this Code of Ethics and to put clients' needs before their own. The "CFP®" designation is indicative of both reputation and competence, both of which will be important in your search for a professional you can put your trust in.
Step 2: Find out if they're in good standing with the SEC and/or FINRA
The Securities and Exchange Commission (SEC) and the Financial Industry Regulatory Authority (FINRA) both keep tabs on financial advisors and can cite them for compliance violations. You can also learn whether cited violations have been corrected or remain a problem. By taking the time to do a quick search, you can save yourself from a potentially unscrupulous advisor. Utilize this link to do your due diligence and make an informed decision before you choose a financial professional to work with.
Step 3: Don't overlook the details
Even if your SEC/FINRA search comes back with no concerning results, you'll want to dig a little deeper into a potential financial advisor's work and ensure they are registered as an investment advisor. Scan their website until you find a disclosure document called an ADV. (For example, you can view ours here <insert link>.) This document is required by the SEC and it specifies an advisor's assets under management, investment style, and key officers. It functions as a set of guidelines that must be followed, and it can be very telling about the experience you'll have as a client.
Step 4: Ask for references
This is a very important, yet often overlooked, a step toward finding the financial advisor you'll trust with your money. If you're like many people, you heard about an advisor from a friend or coworker, meaning you are probably inclined to trust them. However, keep in mind that a referral of that nature only represents the opinion and experience of one person. You should also ask the advisor for current client references.
Step 5: Consider whether their track record seems too good to be true
If you're looking for a financial advisor, chances are you have at least some basic knowledge and understanding of investing, savings instruments, and financial planning. When it comes to investments, in particular, you'll want to be wary of advisors who boast a track record of mid-double digit returns that are far above expected industry numbers. Advisors who make claims like this and are truly reputable should be able to show you their performance over time represented against known benchmarks.
Step 6: Listen to your intuition
If you've completed the above steps and carefully chosen a financial advisor you feel is a promising match for your needs, it's time to set a meeting to ask any remaining questions and to get to know the advisor face-to-face, or at least virtually. Listen to your gut as the advisor answers your questions. Even if the answers are exactly what you hoped to hear on an intellectual level, you may just not feel the right energy between you and the advisor. It's important to choose someone you feel comfortable with on all levels, so following your intuition is crucial in selecting a financial advisor you can trust.
If you're ready to take your financial planning to the next level by enlisting the help of a financial advisor, we welcome you to walk through the above six steps with us. At Andersen Wealth Management, helping you meet your needs is our first priority, and we take pride in serving as trusted partners to our clients. Please contact us today with questions or to schedule a meeting to discuss the best ways to meet your financial planning goals.