Are You Financially Healthy?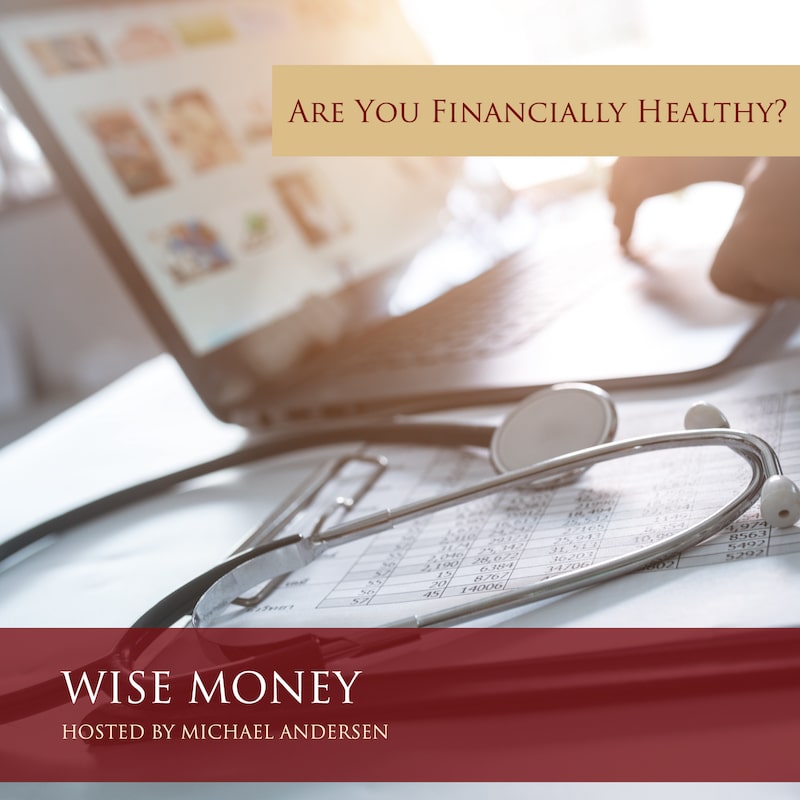 According to AARP, only 17% of adults aged 50 and older are financially healthy, meaning at least a third of adults are struggling with their finances. What seems to be the cause?
In this episode of Wise Money, Michael Andersen discusses what issues may be responsible for getting in the way of financial success, and his go-to tips on how to combat these financial hurdles so that you're able to better prepare for your retirement.
If you'd like to call and discuss the topics covered in this episode or receive Michael's complimentary financial compass, you can call 800-727-7035.