The Man Behind Wise Money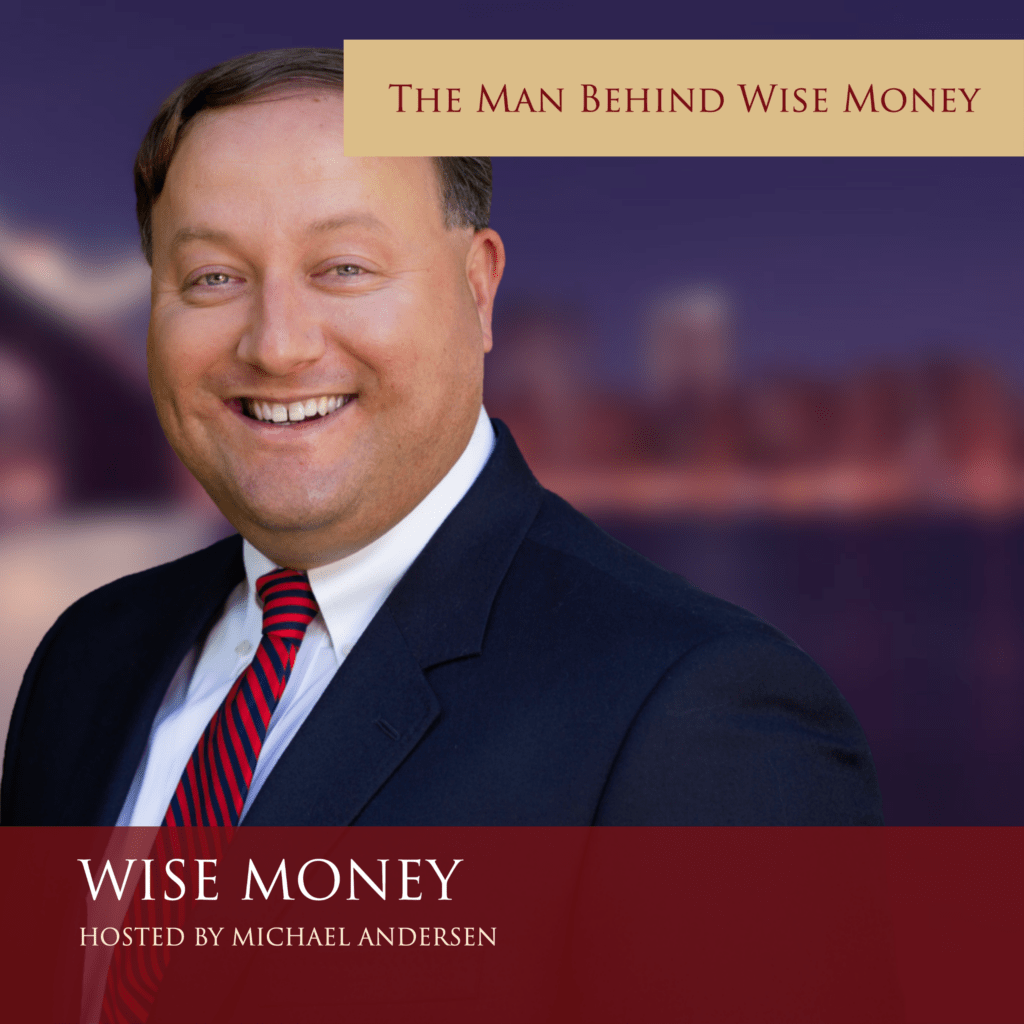 In this episode of Wise Money, we're getting to know Michael's history and background better and learn how he became one of the country's top and award-winning financial advisors.
Michael R. Andersen is the founder and president of Andersen Wealth Management. He holds a Bachelor of Arts in political science and a master's degree in business administration, both from Salisbury University. In addition, he is a Registered Investment Adviser Representative and a licensed fiduciary.
In this second part of our show, we're discussing inflation. Many individuals who are preparing for retirement express concerns about how the rising cost of goods and interest rates may impact their retirement plan. Michael offers some quality advice on how you can be prepared for retirement no matter what.