Are You Following Your Financial Compass?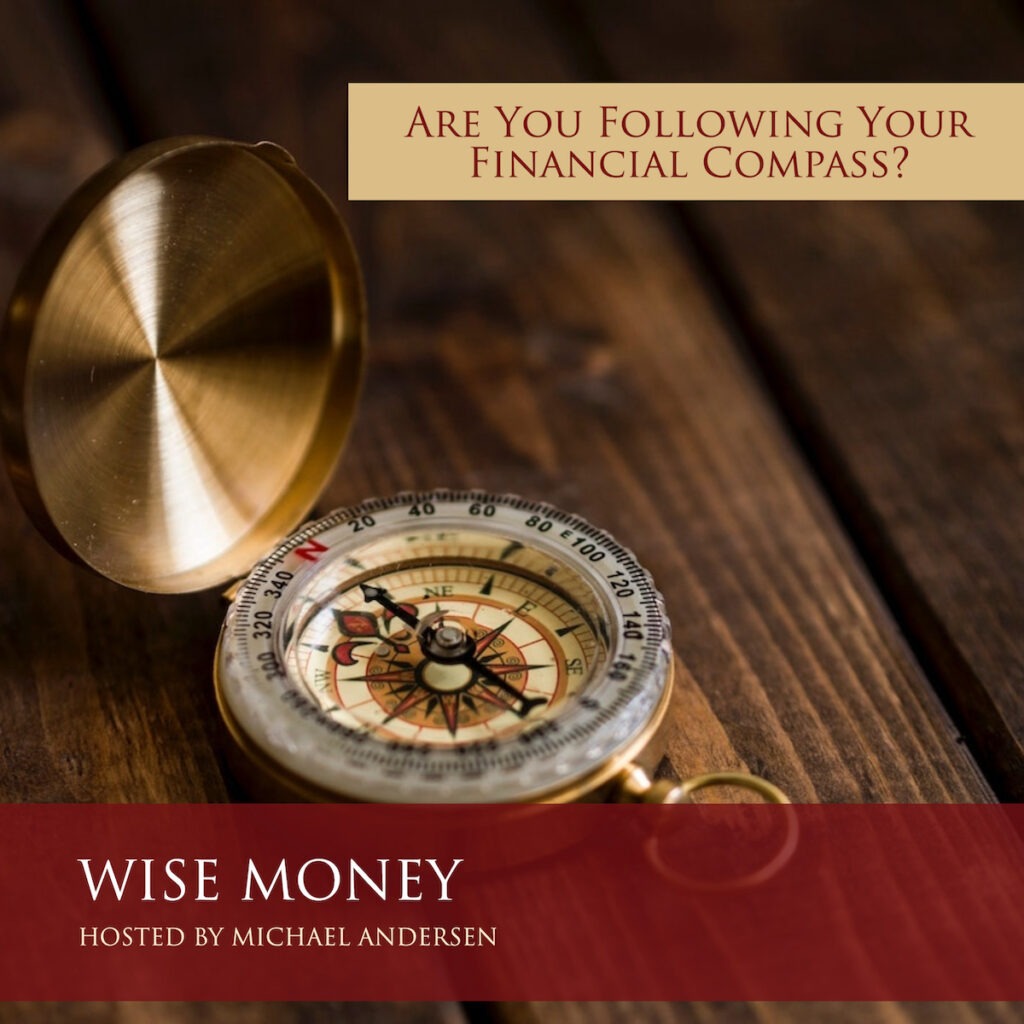 When it comes to retirement planning, it's easy to lose your sense of direction. That's why Michael Andersen is here this week to talk about the Andersen Financial Compass – a process that is used at Andersen Wealth Management to help retirees and prospective retirees prepare for retirement.
Just like a compass would help someone lost in the woods find their way back home, the financial compass works to help retirees find and stay on the right path to a strong financial future and a successful retirement.
If you want to learn more about our process and discover what it means to have a personal financial guide working with you to help you make the strongest financial decisions for you and your loved ones, contact us today.