How to Set Yourself Up for Success in Retirement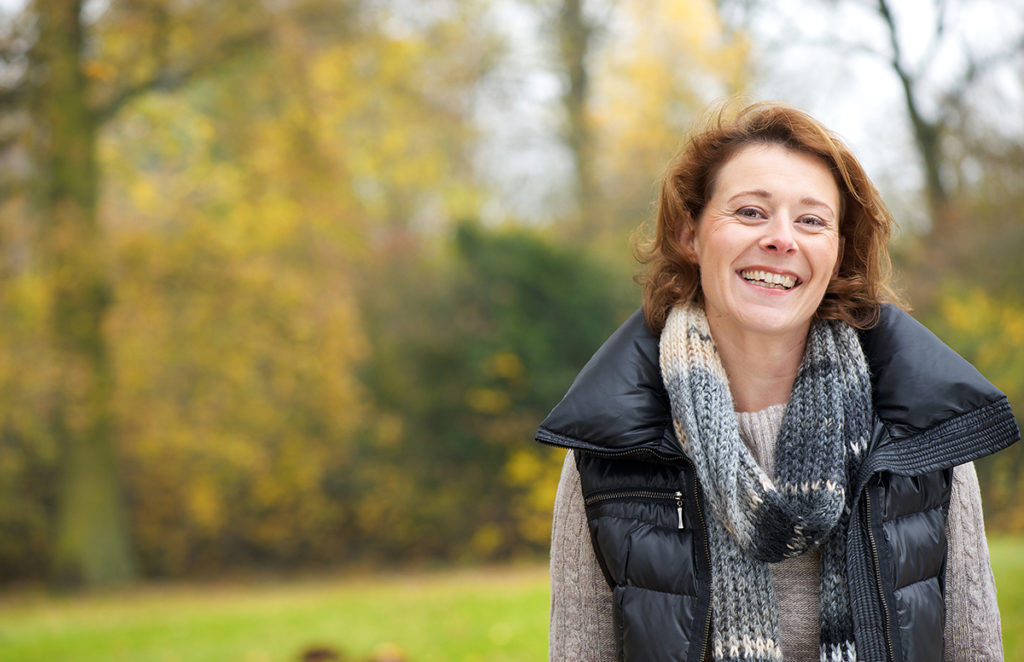 In this episode of Wise Money, Michael walks through a few of the rumored bi-partisan proposals floating around Washington and whether he thinks they'll help or hurt your retirement savings plans. He also discusses Roth conversions and other ways that you can manage your money so that you minimize your taxes and maximize your savings.
As always, the best way to protect your retirement from anything the future may bring is to implement a retirement plan that's strong and sturdy. If you'd like help with your retirement plan, please contact Michael today at 410-690-4894.