Plan Around What You Know and Adjust As You Go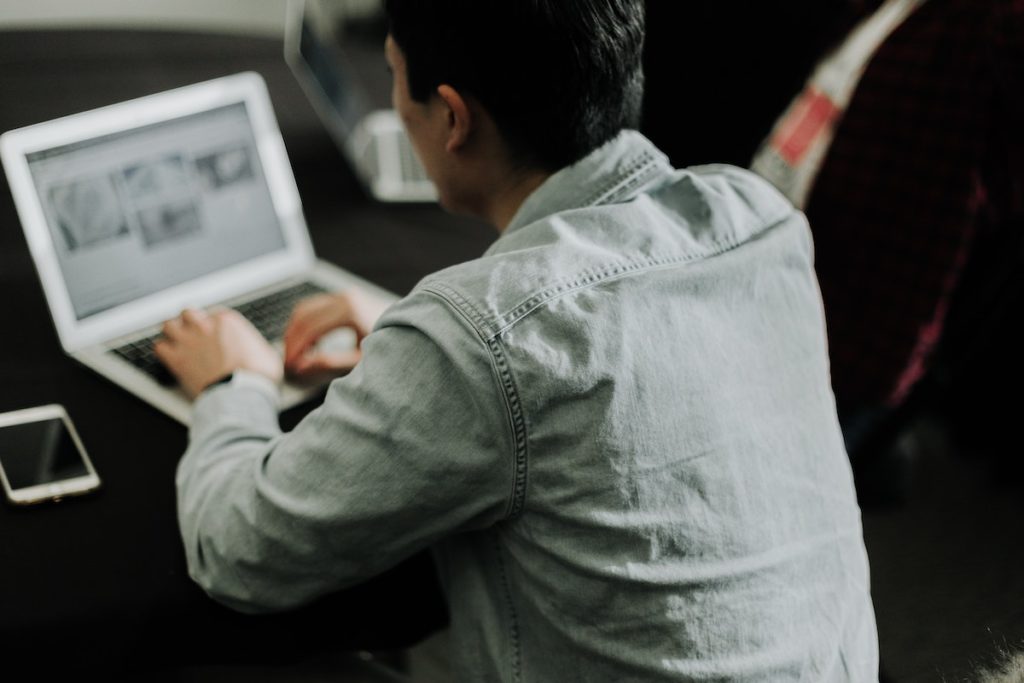 As we wrap up the recent elections and approach the end of 2020, it's important to be sure that you take the necessary steps so that you can start 2021 off on the right financial foot. That means making sure you maxed out any retirement contributions you have for plans through your work and making sure that you've taken any and all necessary tax moves that you need might need for your 2021 tax return.
Ultimately, even though we've been living through seasons of intense change it seems, the basic fundamentals for our financial planning have stayed the same: plan around what you know and adjust as you go.
As always, the best way to protect your retirement for anything the future may bring is to implement a retirement plan that's strong and sturdy. If you'd like help with your retirement plan, please contact Michael today at 410-690-4894.