Re-assessing Your Retirement Plan Strategy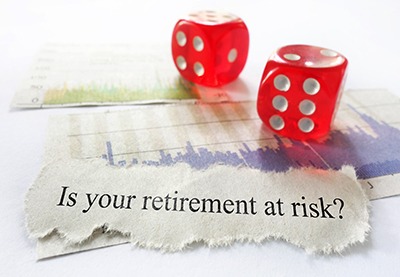 In a survey done by Edward Jones, it was reported that 68 million American's are changing their retirement plans due to the Coronavirus. What does this mean for your personal plans?
When it comes to planning for retirement, the best plans are the ones that leave space for unseen downfalls, such as the economic volatility we are witnessing now. In this episode of Wise Money, Michael discusses whether it's a good idea to re-assess your retirement plans or ride the pandemic wave through before making adjustments; and just how to handle this uncertainty so that you can still achieve the retirement of your dreams.
If you're looking for help or guidance for your own personal retirement planning, don't hesitate to call Andersen Wealth Management at (410) 690-4894.