The Economy and Elections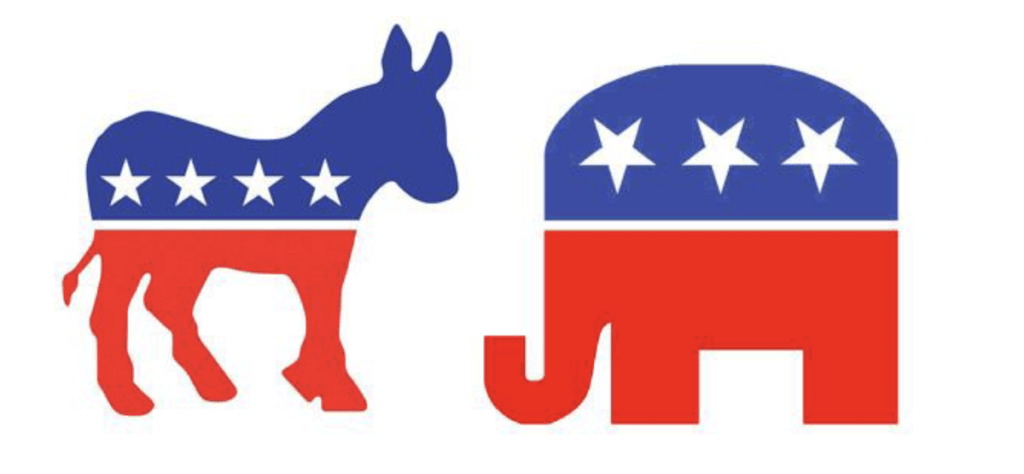 How much effect do political elections and parties have on the markets and our economy? It turns out quite a lot, depending on the economic policies that are passed! Michael Andersen breaks down how he sees the markets reacting to this upcoming election and what could happen depending on who wins the presidential nominee.
If you heard anything interesting on this show that you want to talk to Michael about, or if you feel that you would benefit from talking to a financial advisor about your retirement plans, please contact Michael today at 800-727-7035!