Working Through Retirement Paralysis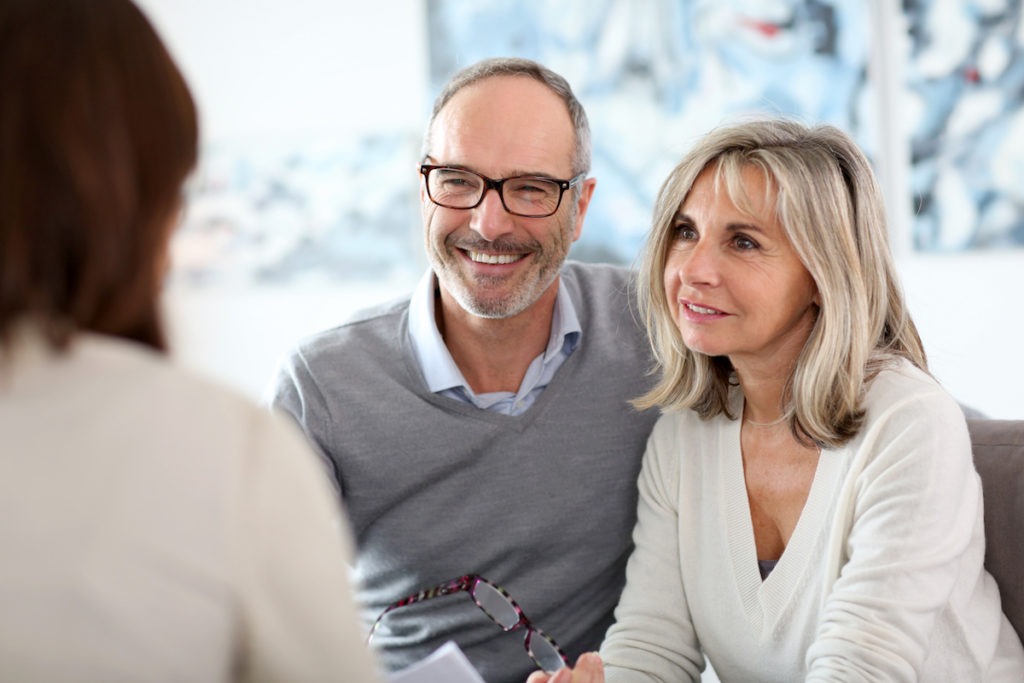 When it comes to retirement planning, do you find yourself freezing in panic like a deer in headlights? Michael Andersen is here to help make the sometimes scary, often complicated task of building a retirement plan more manageable and easier to navigate so that you can focus on enjoying the retirement you deserve.
If you're looking for help or guidance for your own personal retirement planning, don't hesitate to call Andersen Wealth Management at (410) 690-4894.