How to Know When You're Retirement Ready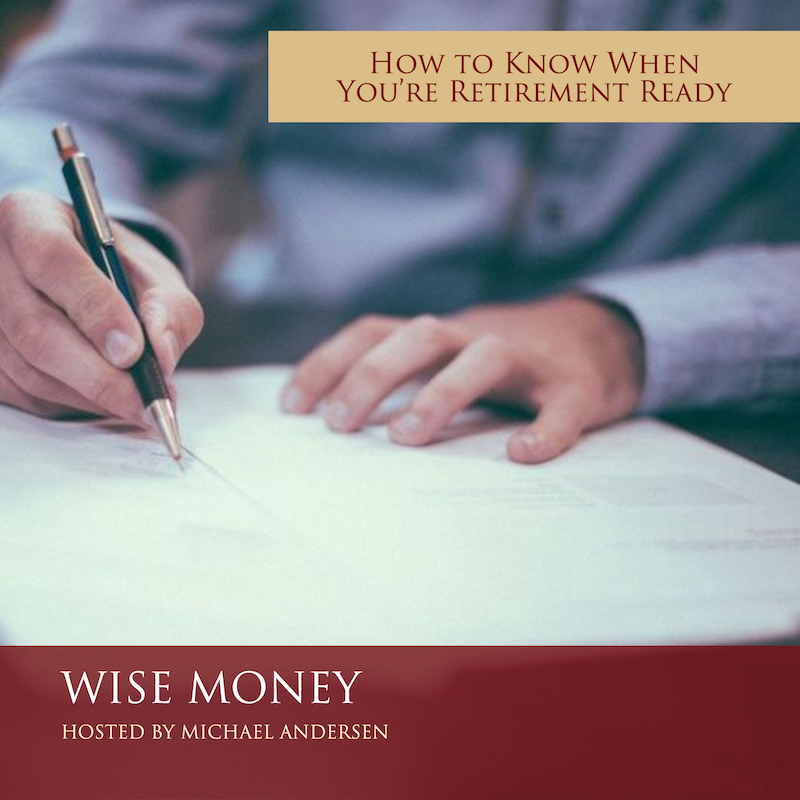 Typically, when it comes to retirement there are two big questions that people ask: "When is the right time to retire?" and "Have I saved enough for retirement?" It can be difficult to know when exactly the right time to retire is or how to know if you've saved enough money to support yourself throughout retirement.
Luckily, Michael Andersen is here to help. And this week on Wise Money, he introduces his retirement checklist that's meant to help retirees know exactly when they're ready for retirement. Tune in to learn more!